Celebrating
60

years of Hope

Our community and our impact
Scroll
beginnings
On the 16th of March 1963, at 5:00pm, Lifeline opened its telephone lines for the first time.
Since that day 60 years ago, selfless volunteers from across Australia have kept the lines of Lifeline open every hour of every day, allowing Lifeline to deliver on its mission to support Australians in times of crisis.
If you're in crisis
If you just need someone to listen
We're here to listen
impact
As the leading suicide-prevention service in Australia, we are proud to be there in these times of great need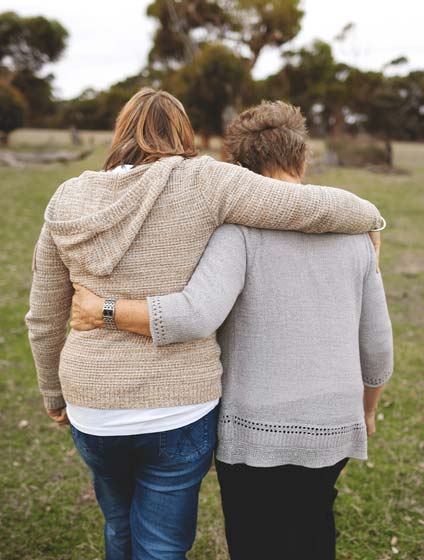 The story of Lifeline reflects a strong passion of those who support Lifeline, founded in the belief that we can serve Australians in ways no one else can. Since 1963, Lifeline has been there for people in their darkest moment
23 million Calls Answered
documentary
Holding Hope: For 60 years
Holding Hope is an inspiring compilation of personal stories and recollections reflecting on how Lifeline has unlocked the power of what we bring to people's lives when we simply listen.
Learn more →
Human Stories
The Humans of Lifeline
These Humans support lifeline in their own unique way, to ensure that no person in Australia has to face their darkest moments alone.
Read their stories →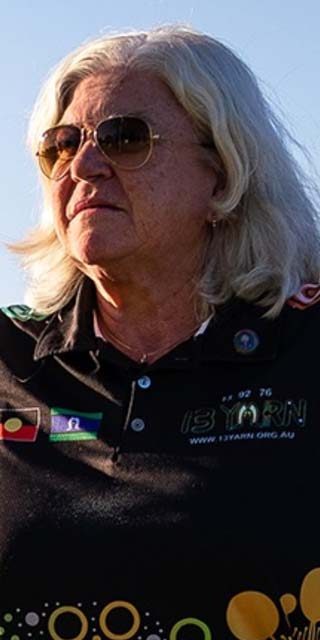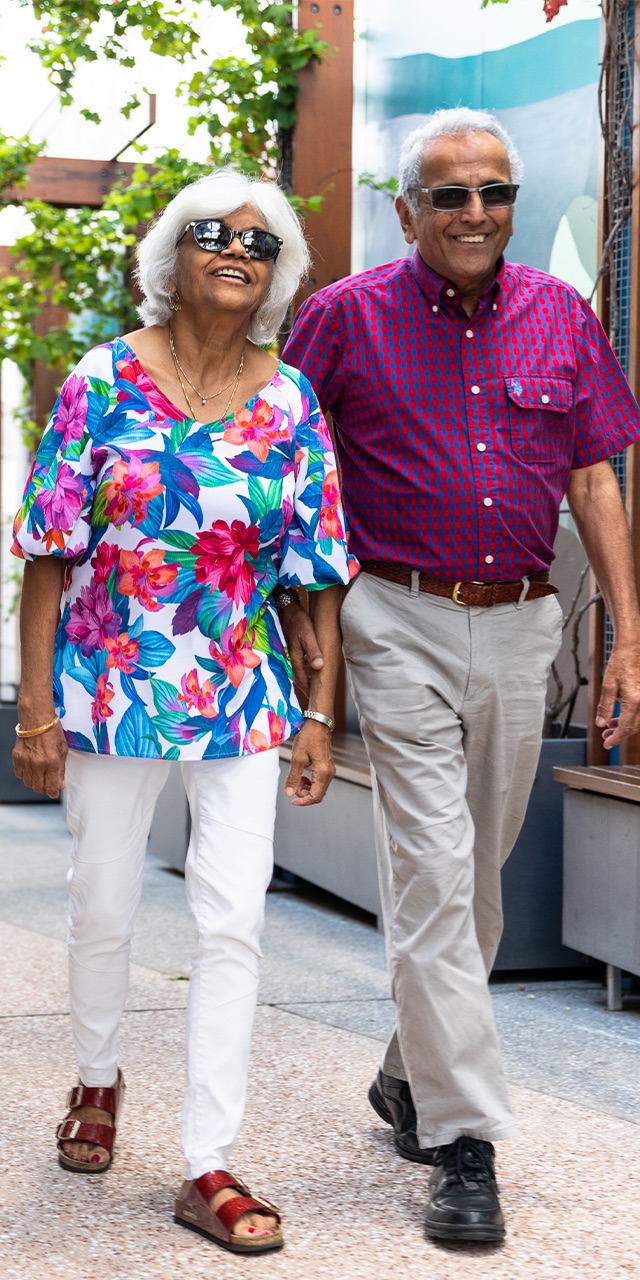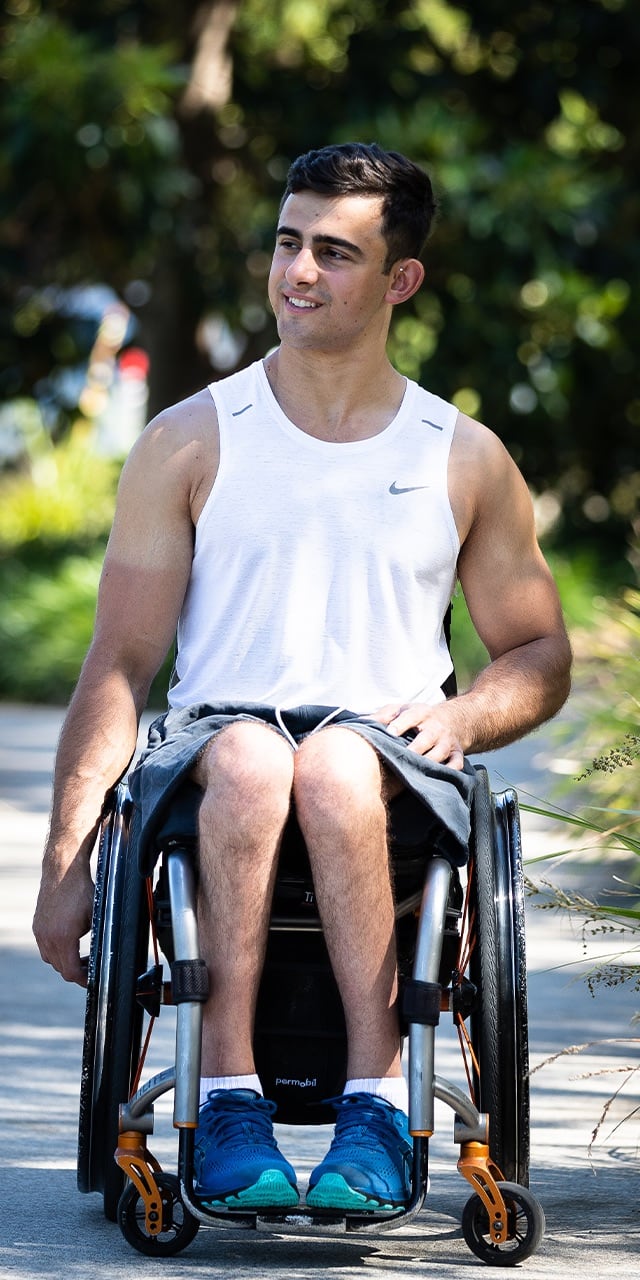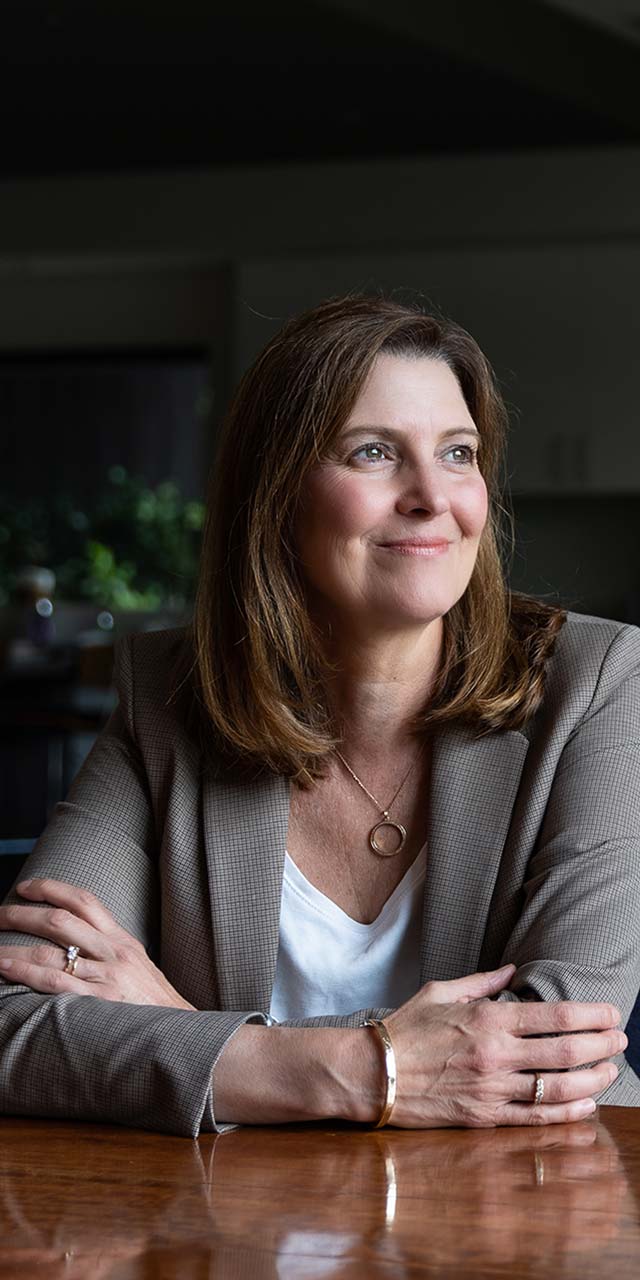 Ways to get involved
Thanks to the unwavering support of the Australian people, Lifeline is able to celebrate 60 years of service to people in times of crisis. The generosity that you provide helps us be there for those who need us and equip communities across Australia to be suicide safe. Explore the ways you can participate in our celebrations and help Lifeline continue its important work for another 60 years and beyond.