A peek behind the scenes
The Humans
of Lifeline
Lifelines volunteers, employees and supporters work tirelessly in communities around Australia to provide crucial moments of connection that bring hope and save lives.
These are just some of their stories.
These people support Lifeline in their own unique way, to ensure that no person in Australia has to face their darkest moments alone.
Chair, Lifeline Australia
Jacinta Munro
"I want people to know "Lifeline is there. It's anonymous. And it's for you"."
Read their story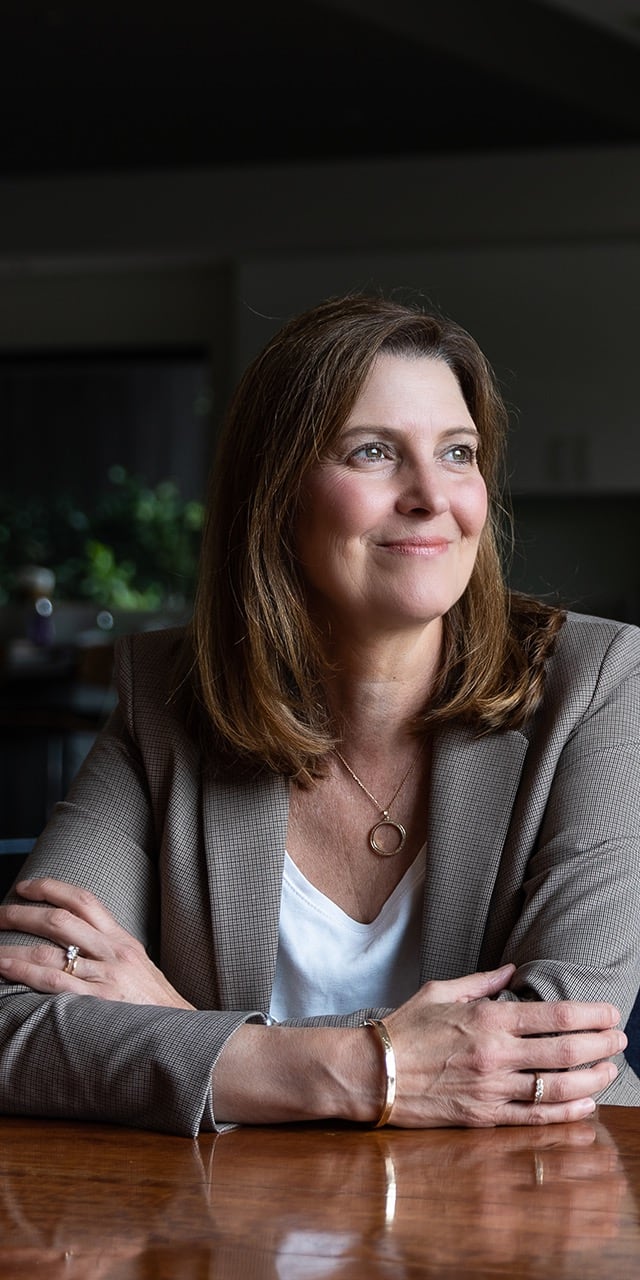 National Program Manager Aboriginal and Torres Strait Islander Crisis Line
Marjorie Anderson
"I feel that the Elders of the past put me where I need to be, when I need to be there. I believe I get put where I need to be put. It took 59 years to get here, but we're here. "
Read their story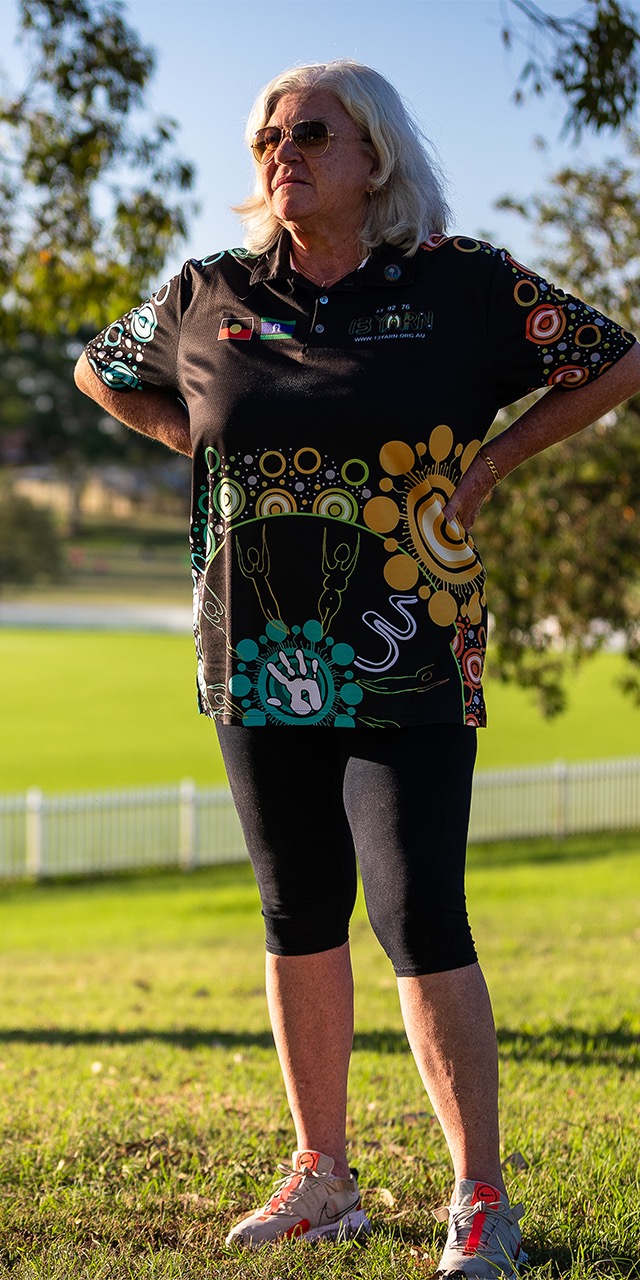 Major Donors
Surome & Genevieve Singh
"If there is life, you must consider other people. My version of spirituality is "Always be empathetic and do no harm. Absolutely do no harm, and always try to tell the truth."
Read their story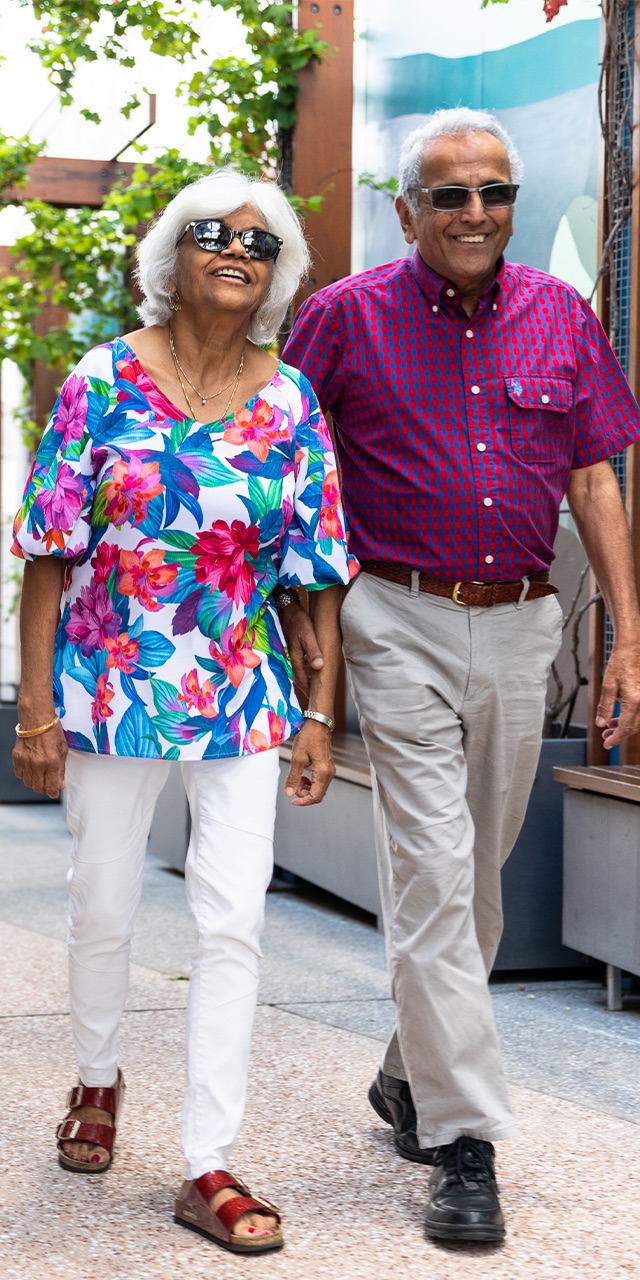 Project Manager – Lifeline Australia
Clare Jones
"Since working for Lifeline, I feel more connected to my fellow human beings "
Read their story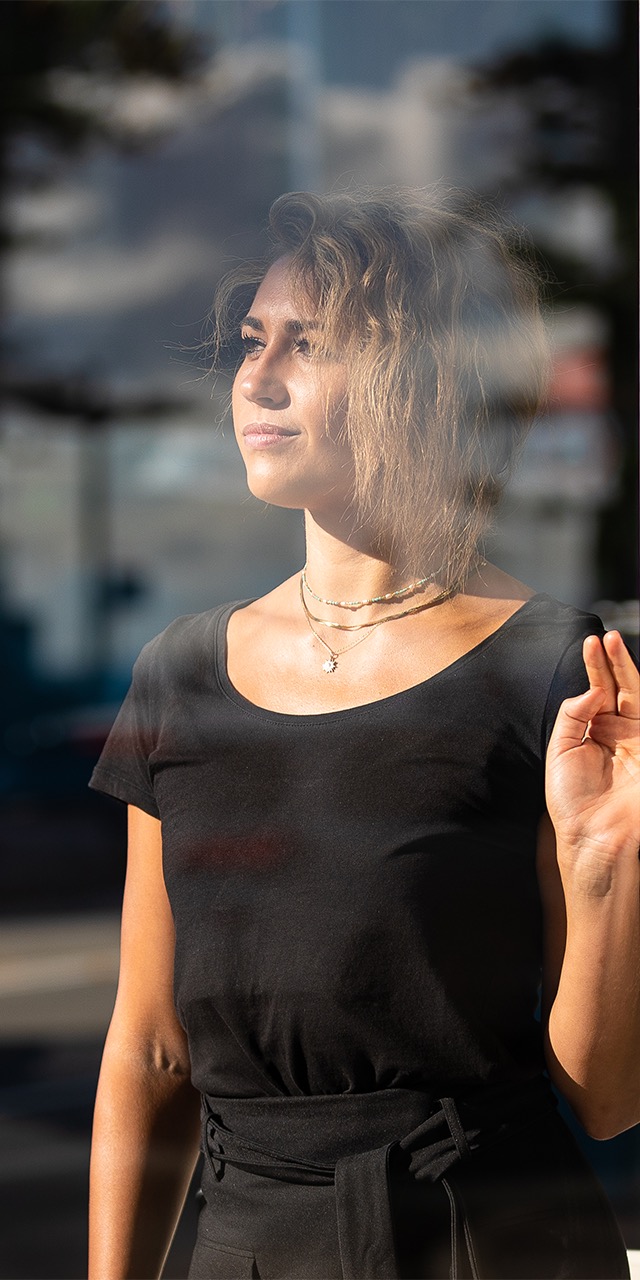 Lifeline Ambassador & Mental fitness facilitator
Matthew Caruana
"I want people to know that they have it inside of them to overcome whatever that life throws at them."
Read their story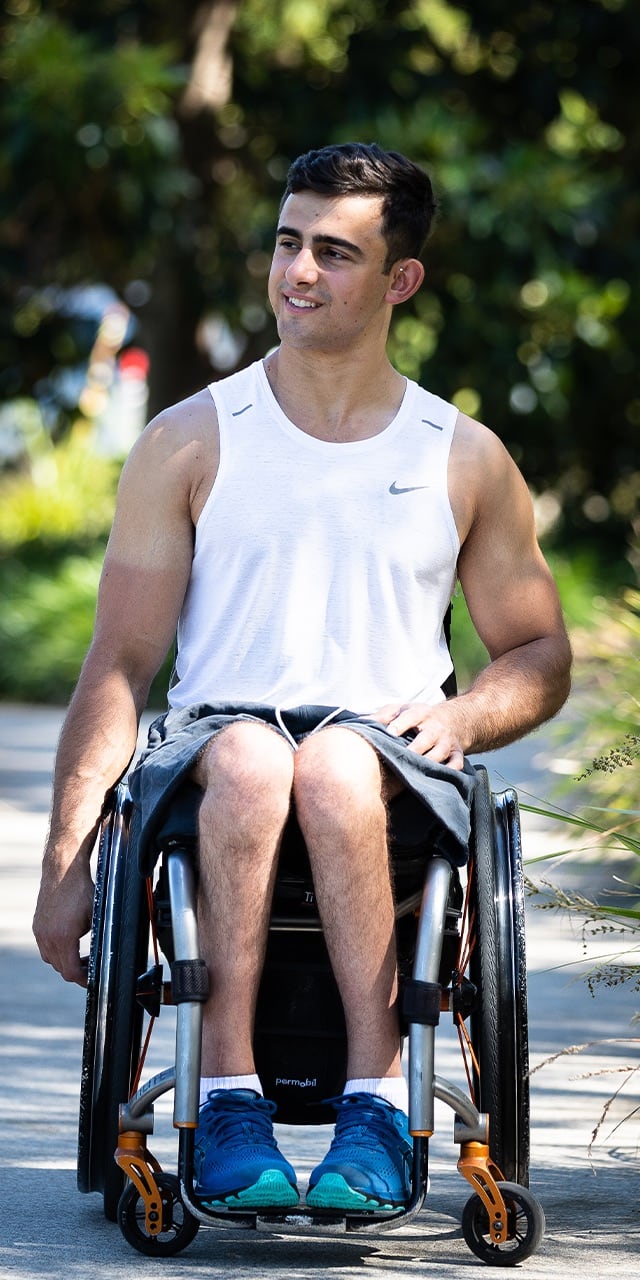 Lifeline Ambassador
Ian "Eno" Taylor
"I got in contact with Angela at North Coast (NSW) and said 'This is what I'm planning, I need to get the word out there.' And she said, 'How can we help?' "
Read their story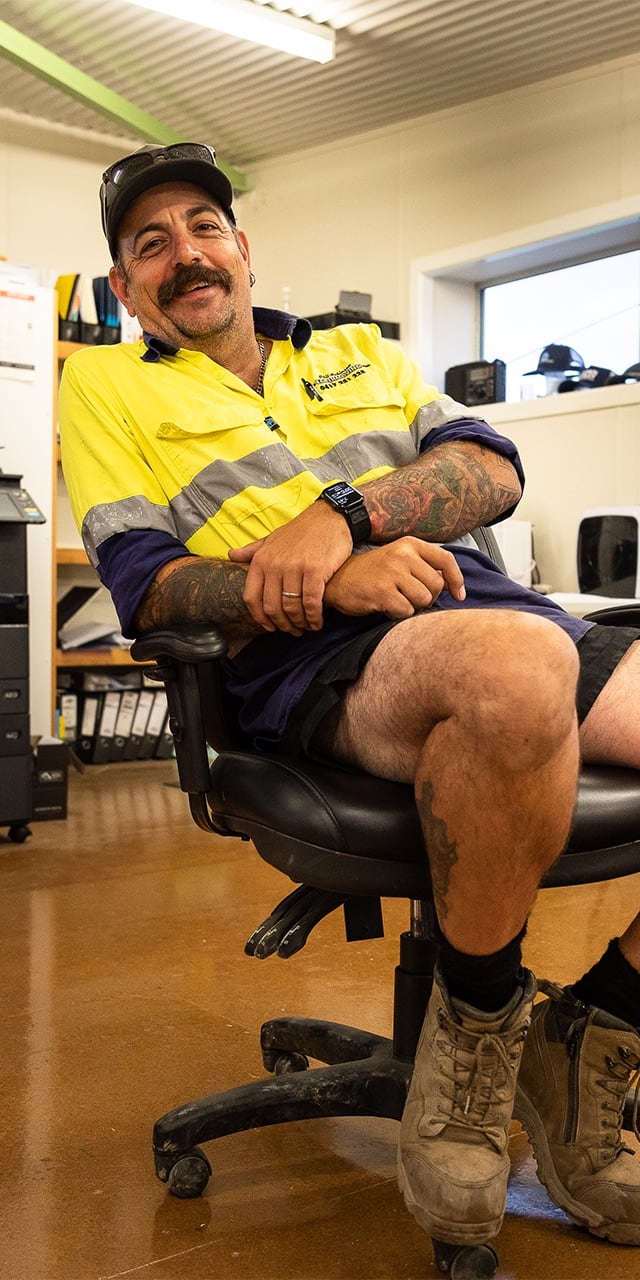 Acting CEO, Communications and Community Engagement Manager - Lifeline North Coast (NSW)
Angela Martin
"It's really grounding to work for an organisation where everyone is working towards a common goal. To help, and to support, and to listen. "
Read their story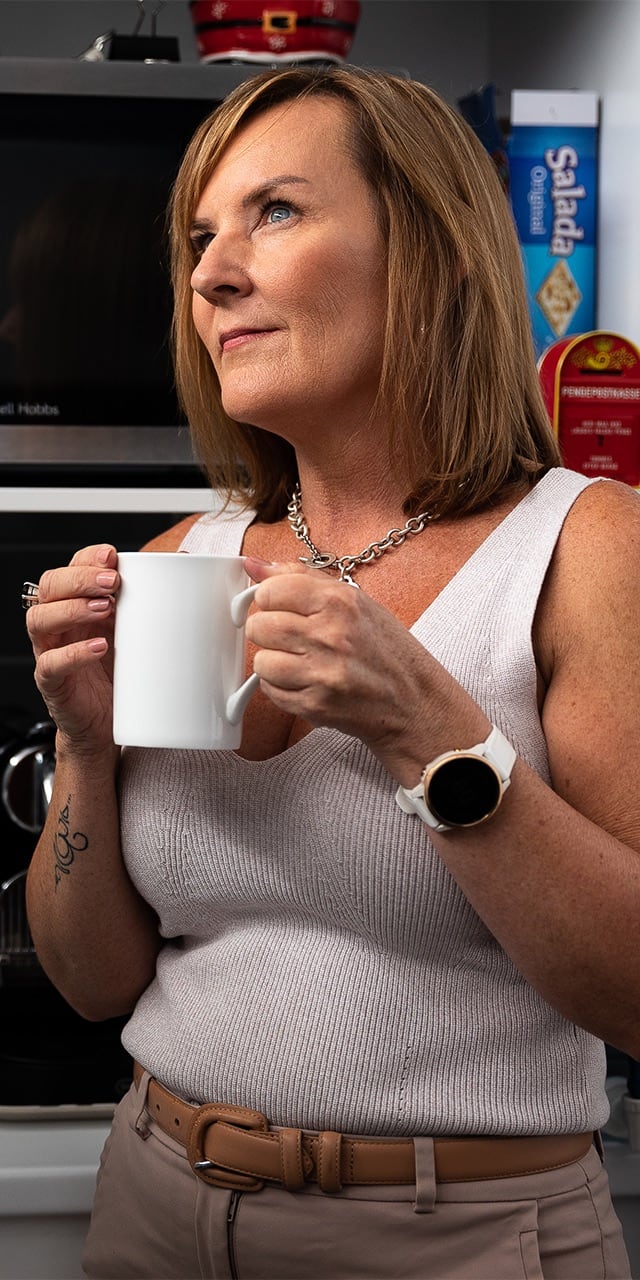 National Marketing Manager – 13YARN
Nikita Ridgeway
"Mental health is a big component within our community and isn't really spoken about much. It's still very taboo. We are trying to break that stigma down."
Read their story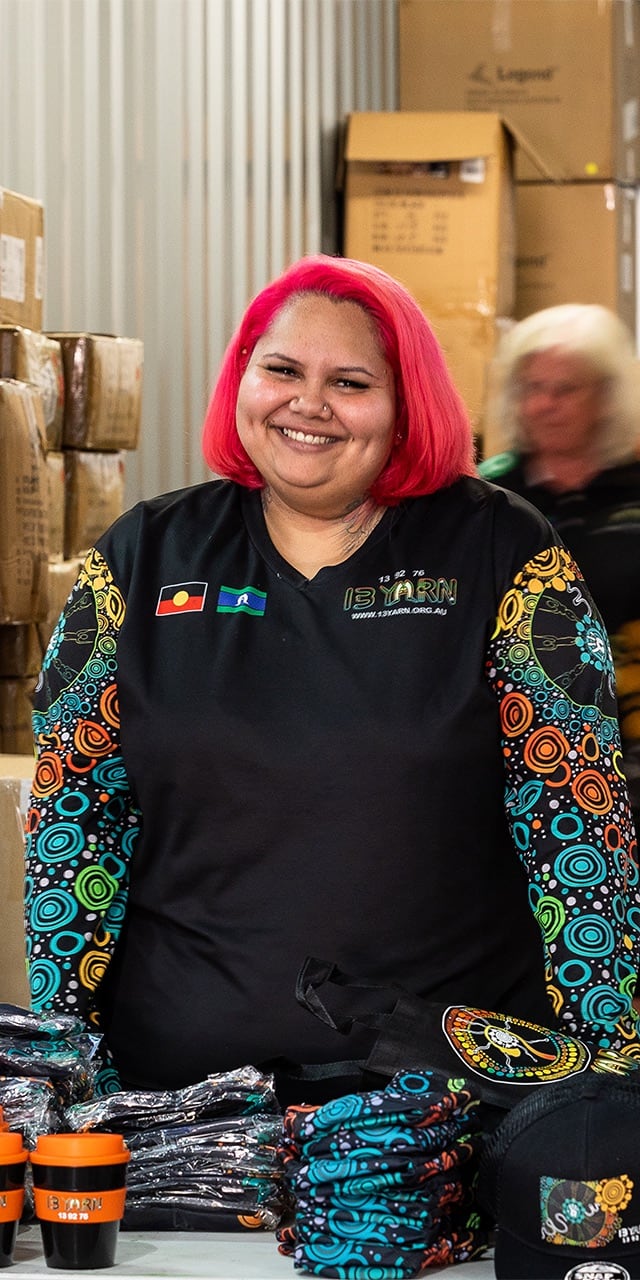 Store Manager, Glen Innis Lifeline Store
Georgia White
"It was an ad on Seek saying, 'Have you ever thought about managing an op shop?" and I thought, 'Only all my life!' "
Read their story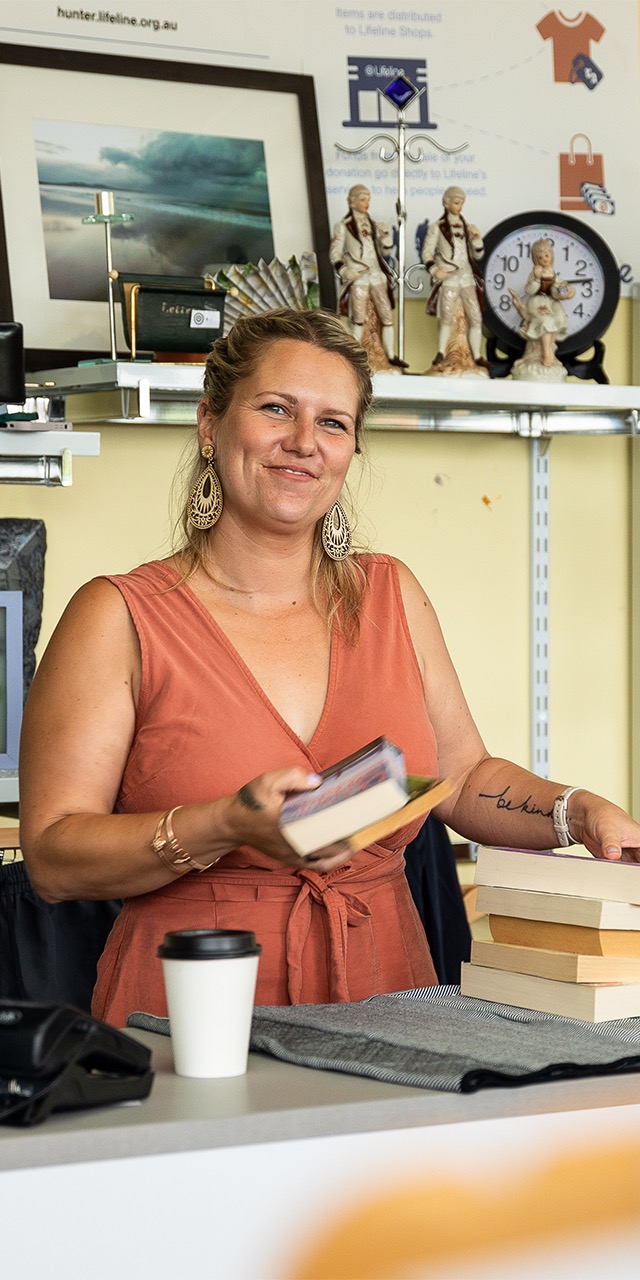 Lifeline Digital Volunteer Crisis Supporter
Sonny Tuapola
"Before I start my shift, I like to play my Tibetan singing bowl… and when I finish, I play it again. It helps me reset and turns my house back into my home."
Read their story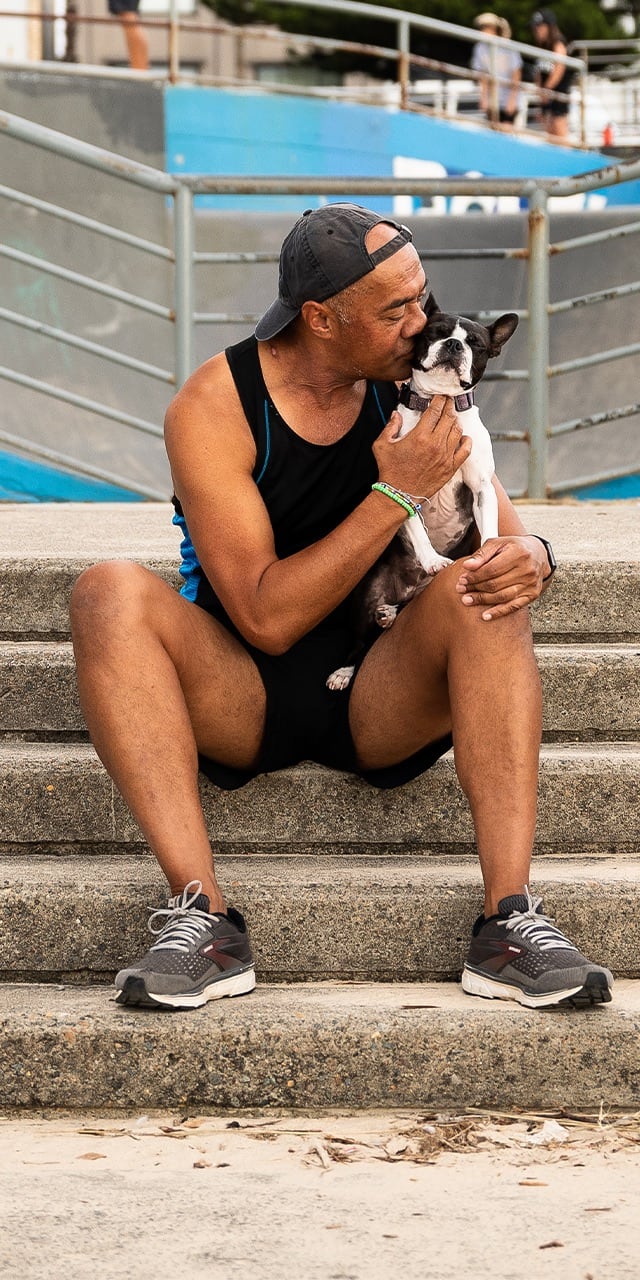 Lifeline Crisis Supporter
Peter Biggs
"When a help seeker contacts us, it is because they are ready to open-up and have a conversation. This is a very special moment for them."
Read their story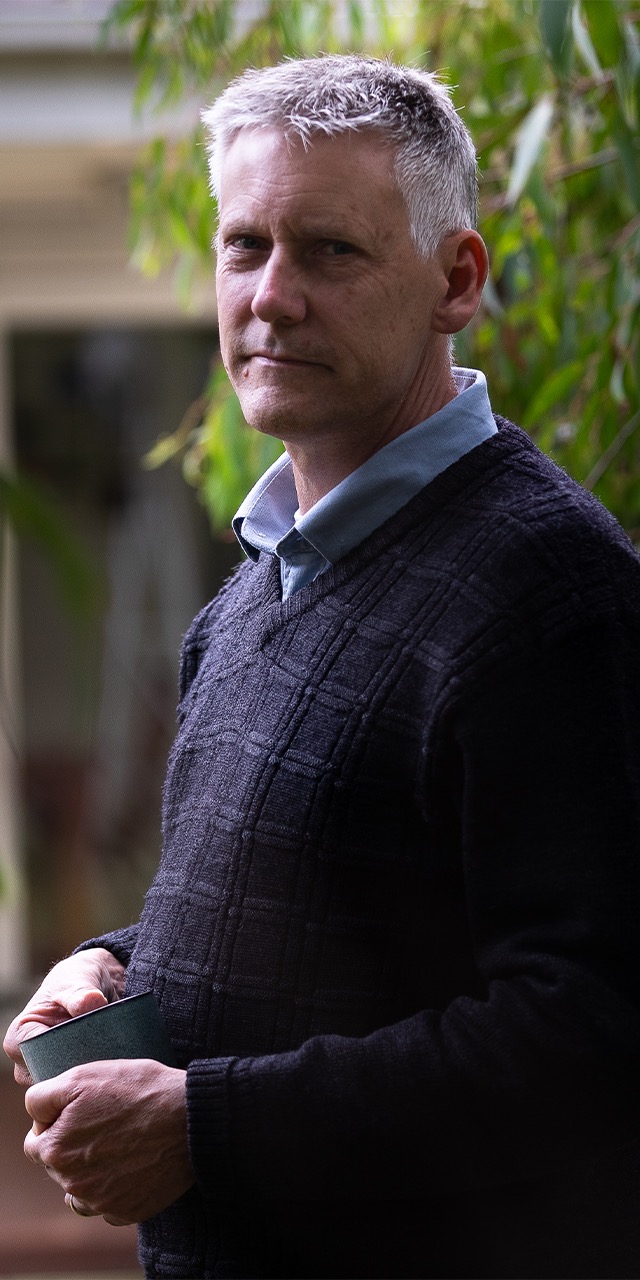 Service Delivery Lead, Lifeline​
Ian Iglesia
"Being able to open up, be more open-minded and share my feelings with family and friends is a big achievement."
Read their story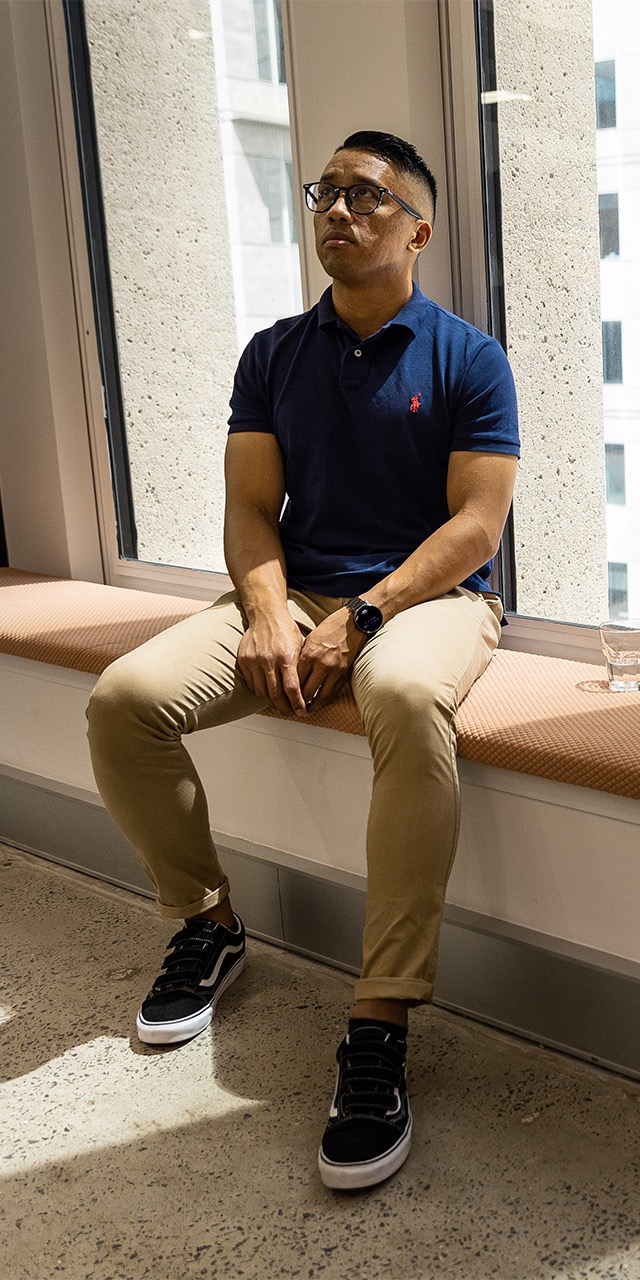 Volunteer Store Manager, Armidale ​Lifeline Shop
Aaron Harris
"I'm just trying to live life and find my place in the world. It hasn't been easy, but being a part of Lifeline has helped me take steps in the right direction.
Coming Soon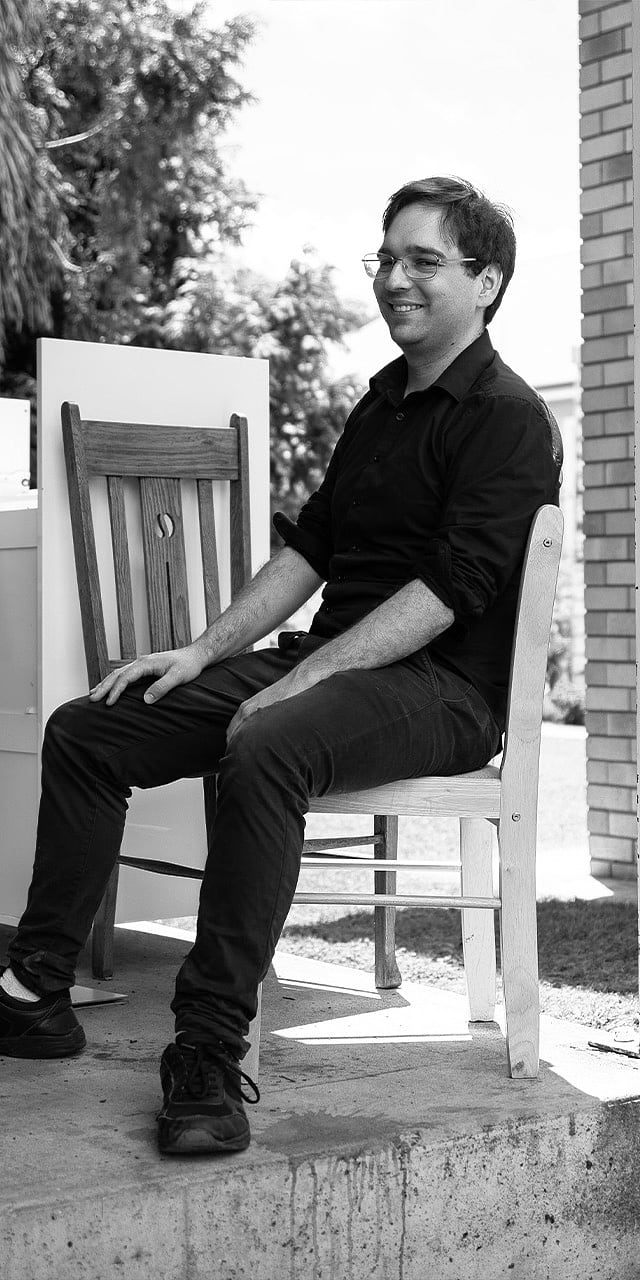 Ways to get involved
Thanks to the unwavering support of the Australian people, Lifeline is able to celebrate 60 years of service to people in times of crisis. The generosity that you provide helps us be there for those who need us and equip communities across Australia to be suicide safe. Explore the ways you can participate in our celebrations and help Lifeline continue its important work for another 60 years and beyond.